Of Counsel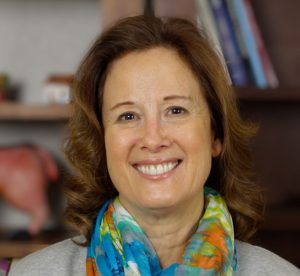 Jennifer Lynn Sheridan has practiced law for over twenty years, including as General Counsel for private and public technology companies in the Silicon Valley. She has extensive experience handling a wide range of legal matters for IT companies, including commercial agreements, Intellectual Property portfolio strategy, and IP management and litigation. She began her career as a corporate law associate at Simpson Thacher & Bartlett in New York City, and Brobeck, Phleger & Harrison in Palo Alto, California.
Jenny is a Senior Fellow at Drexel University's Thomas R. Kline School of Law where she teaches distance law courses in Property Law and Intellectual Property Law. Previously she was a Visiting Law Professor at Drexel from 2012-2014. She has also taught law at Santa Clara Law School and the University of Tennessee College of Law. She was a Careers in Teaching Law Fellow at Columbia Law School in 2011.
---

Education
Columbia Law School, J.D.
Harlan Fiske Stone Scholar
Journal of Law and Social Problems
Charles Evans Hughes Fellow
Mills College, Masters in Management
Occidental College, A.B. Economics and Diplomacy & World Affairs, magna cum laude
---

Bar Admissions